Impress-LKB, Ltd. is organizing a technical training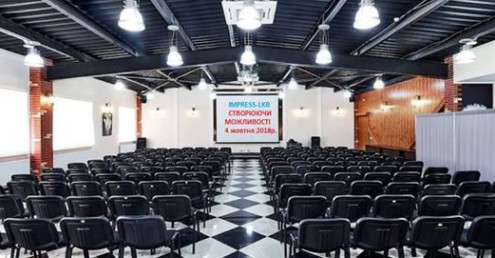 01.10.2018
Impress-LKB, Ltd. together with:
DOW Coatings Materials,
DOW DuPont Specialty,
SEC,
SETylose GmbH and others,
is organizing a technical training for our customers – producers of paints, coatings&construction.
The main audience are technologists and developers of formulations.
Date: October, 4th, 2018.
Place: Olympic Hall – Vokzalna, Kyiv, 3 Lypkovskogo str.
What's included: presentations and workshops from the partners.
In case of further questions please contact to:
Mrs. Maryna Penner, Senior Account Manager, marina@lkb.com.ua; +38 050 343 87 72
Mr.Anton Pylypenko — Account Manager, a.pilipenko@lkb.com.ua; +38 095 288 99 92
Benefits are GUARANTEED!!! 🙂