IMPRESS-LKB has received an exclusive distribution from Italmatch (Italy)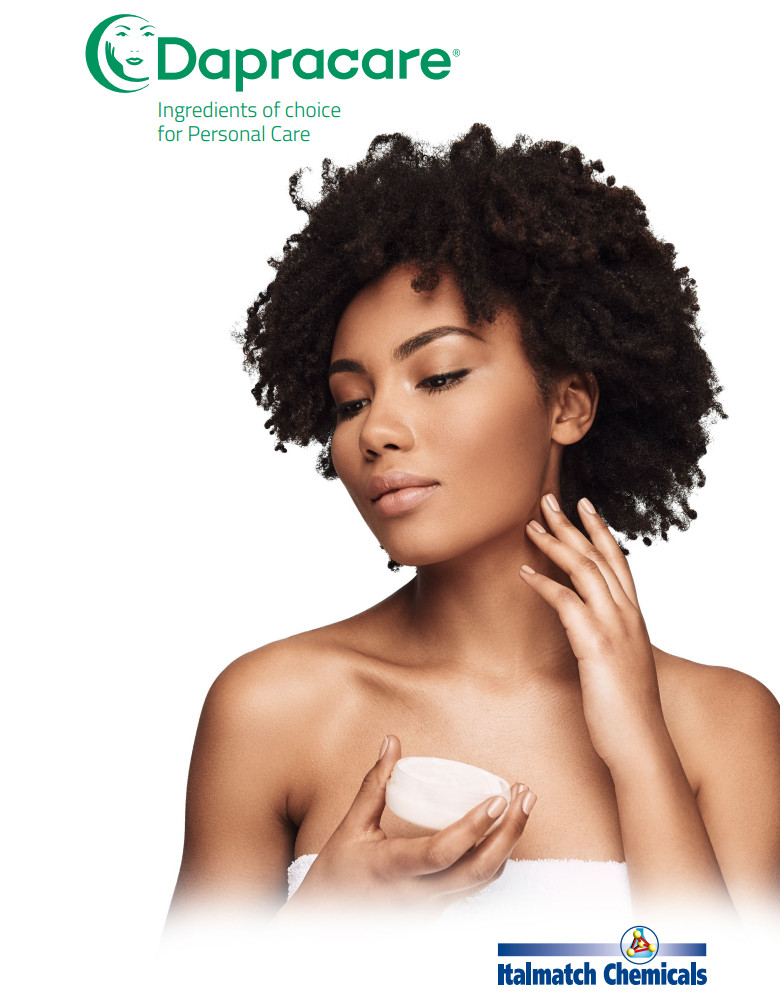 09.11.2020
Dear Partners!
We are pleased to announce that IMPRESS-LKB has received an exclusive distribution from Italmatch (Italy).
Italmatch is a renowned producer of oleochemical products, which used in the production of  products for skin, hair and body care, such as  emulsifiers, conditioning agents, opacifiers without microplastics, stearates, etc.
We are happy to provide samples of the products and any technical information.
We are waiting for your inquiries!