LKB Group enters to a food engredients market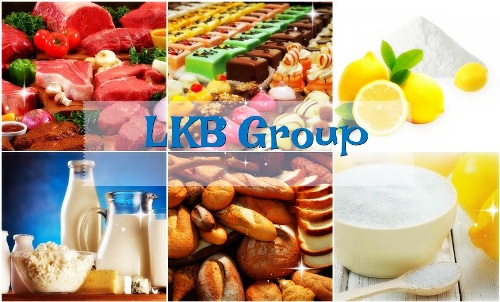 22.06.2018
Due to the LKB Group strategical planning in 2018 the Company enters to a food engredients market.
Basic industries are
meat&seafood,
cheese&dairy products,
beveriges and souses.
'We are sure we have enough experience how to create a business of supplying of special components for different applications. It will make us anable to develop the new business line succesfully. Thus we will provide our customers with healthy for people and environmentally friendly products in Ukraine', saes Pavel Polianychka, Project Manager.
There is a plan to build a professional team in the Company including technical support specialists, account managers, customer service. Citric acid monohydrate is the first product inside of the application. We deliver that from the selected supplier.
Further we are going to unclude some products from DuPont, Oleon, C&P, Fosfa and other well-known producers to the product portfolio.