Change of the official name of the company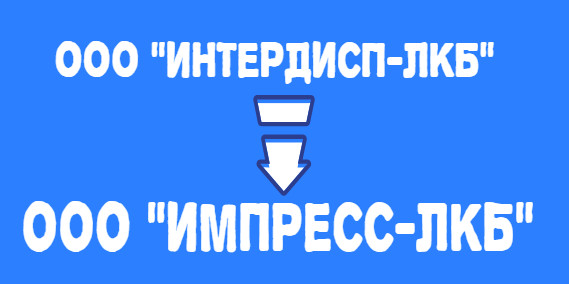 17.07.2018
Dear Friends and Partners!
We are happy to inform you due to a partial substitution in the owners of the company since 12/07/2018 we changed our official name from Interdisp-LKB, ltd. to Impress-LKB, ltd.
It will help us to bring some positive changes within our business processes and optimize our activity.
Our good relationship to our partners as well as one of the corporate slogan TO IMPROVE THE QUALITY OF LIFE remain unchanged.
Best regards, the Impress-LKB team.