Technical seminar "Creating The Possibilities" from Interdisp-LKB for cosmetics, HI&I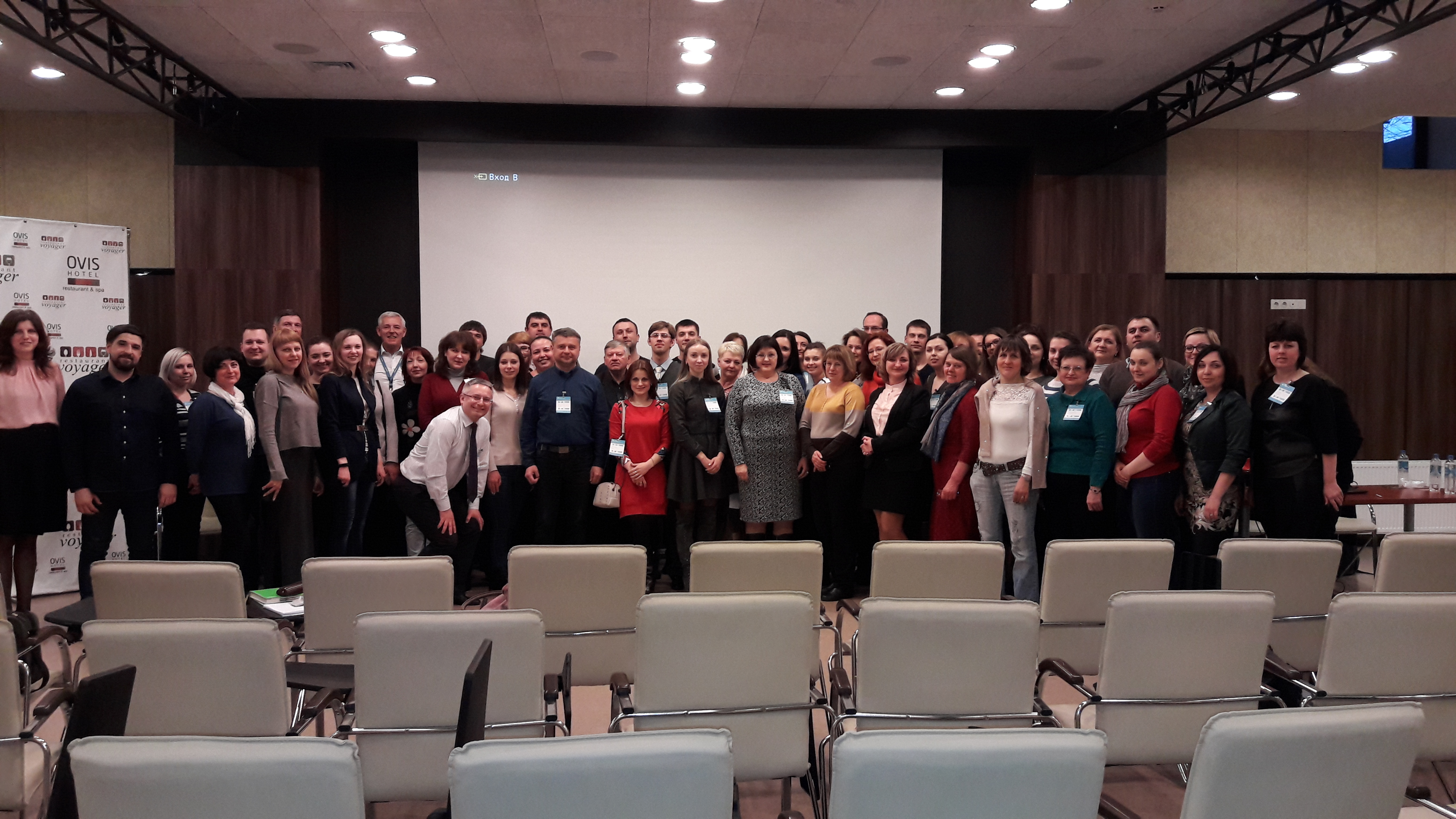 16.03.2017
"Interdisp-LKB", Ltd together with partners:
DOW, Solvay, Akzo Nobel, DuPont Bioscience, KLK Oleo, SETylose, BlueStar Silicones and others,
have organized a two-day technical training for representatives of our customers – manufacturers of cosmetics, household and personal care products.
Time: March 15 -16, 2017.
Location: Business Hotel "OVIS", Kharkiv.
The program of the event has included several presentations and master-classes of some products of our partners.
For all organizational issues, please contact the following representatives of Interdisp-LKB Ltd:
Elena Skliarova – Sales Manager and technical support, l.skliarova@lkb.com.ua
Rybyanska Tatyana – Account Manager, rybyanska@lkb.com.ua